Experimental art objects were created in the KUTENGLASS concept workshop.
Each work is created using a one-of-a-kind design style, formed under the influence of Denys Kutnyakhov's work and consists of special refractions of light through stained glass.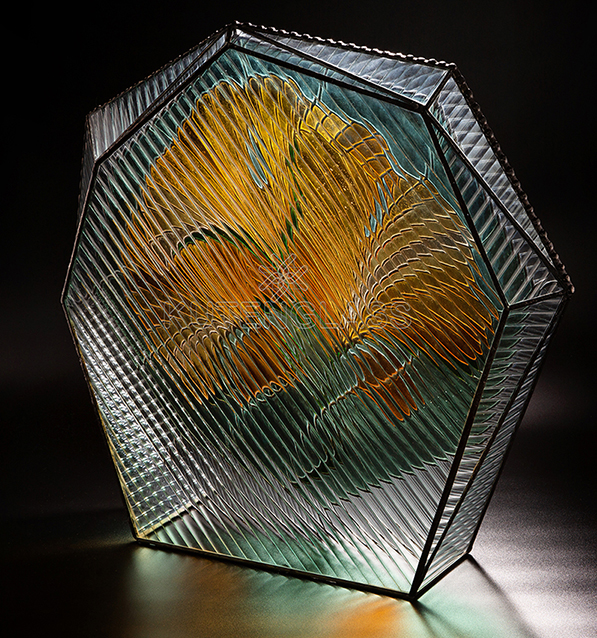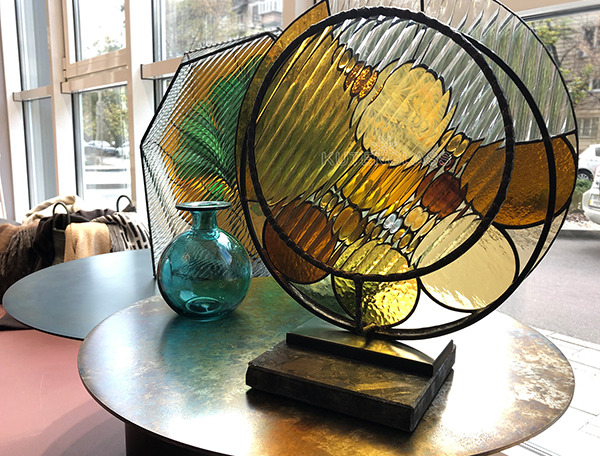 Арт-об'єкти створені в майстерні KUTENGLASS concept.
Кожна робота створена з використанням єдиного в своєму роді дизайнерського стилю, сформованого під впливом його творчості Дениса Кутняхова і полягає в особливих заломленнях світла крізь вітражне скло.